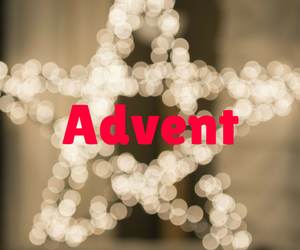 2017 Advent Photo-a-Day
Each day we will post a word of the day. Your post should show how you perceive each word of the day. No explanation needed. You can share a photo, poem or even a simple thought inspired by the word of the day.
Click Here
When it is not the most wondrous time ...
How does the church minister to those for whom the holiday season is less than joy-filled?
Click Here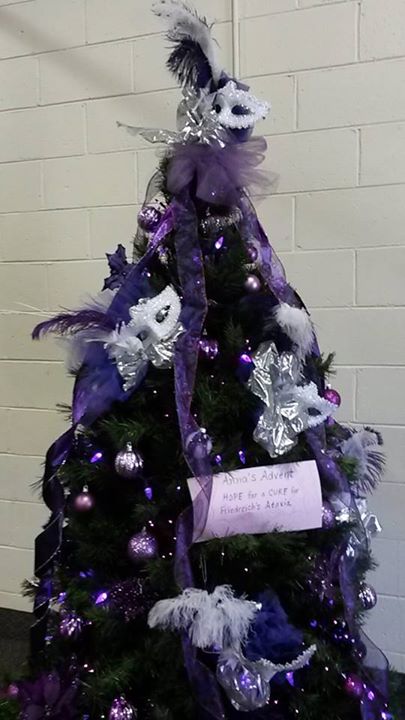 Festival of MinisTrees brings awareness
When Jennifer Plyburn learned that Anna, a young church member, had developed a neuromuscular condition, she wanted to bring awareness of this disorder to the community.
Click Here