United Methodist Church
Leaders
Welcome to ResourceUMC.org, the online destination for leaders throughout The United Methodist Church. Visit often to find ideas and information to inspire United Methodist leaders throughout the connection.
Learn More About ResourceUMC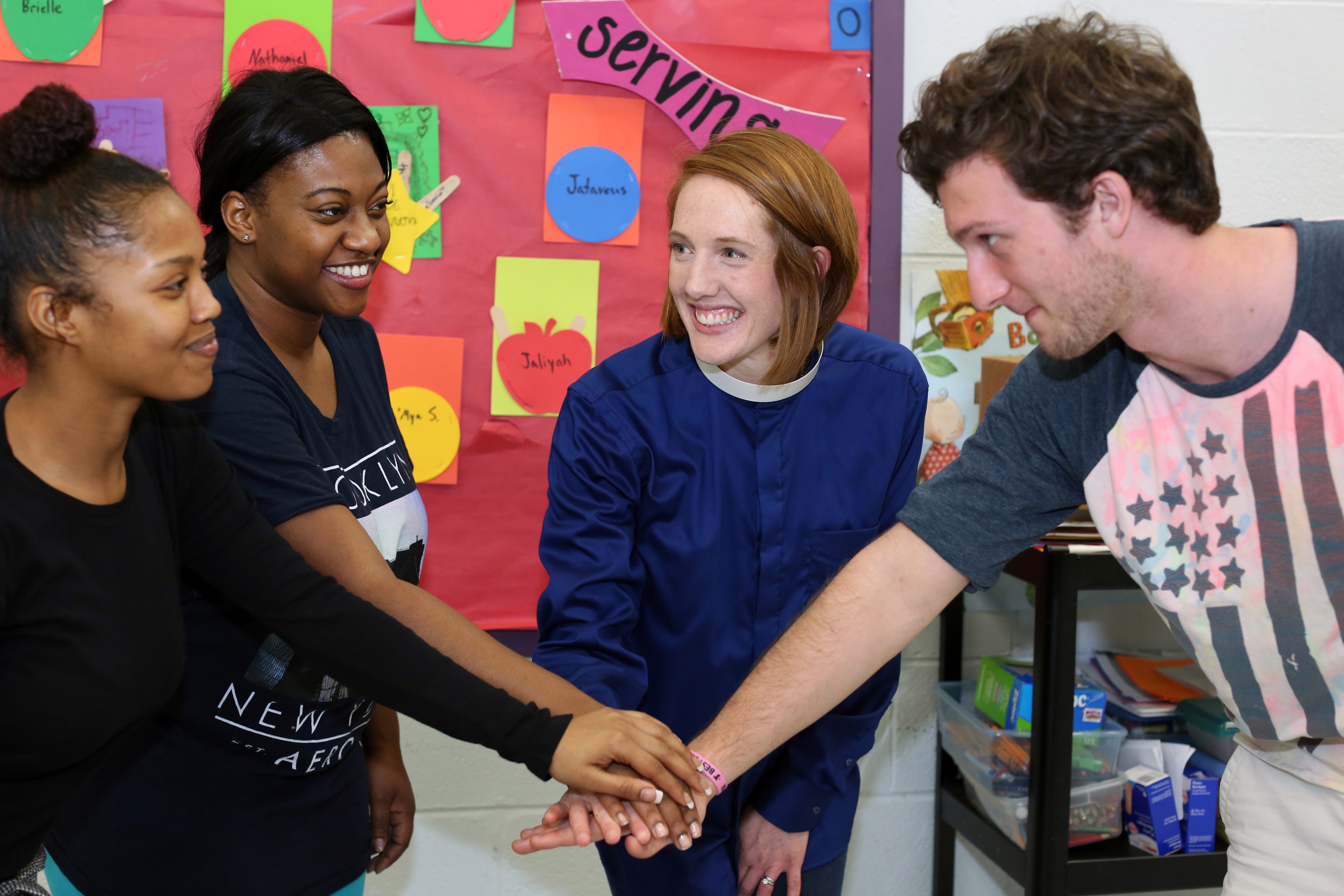 Saying 'I appreciate you' to pastors
October is Clergy Appreciation Month, a time for congregations to show their love and gratitude for their pastors.
Learn more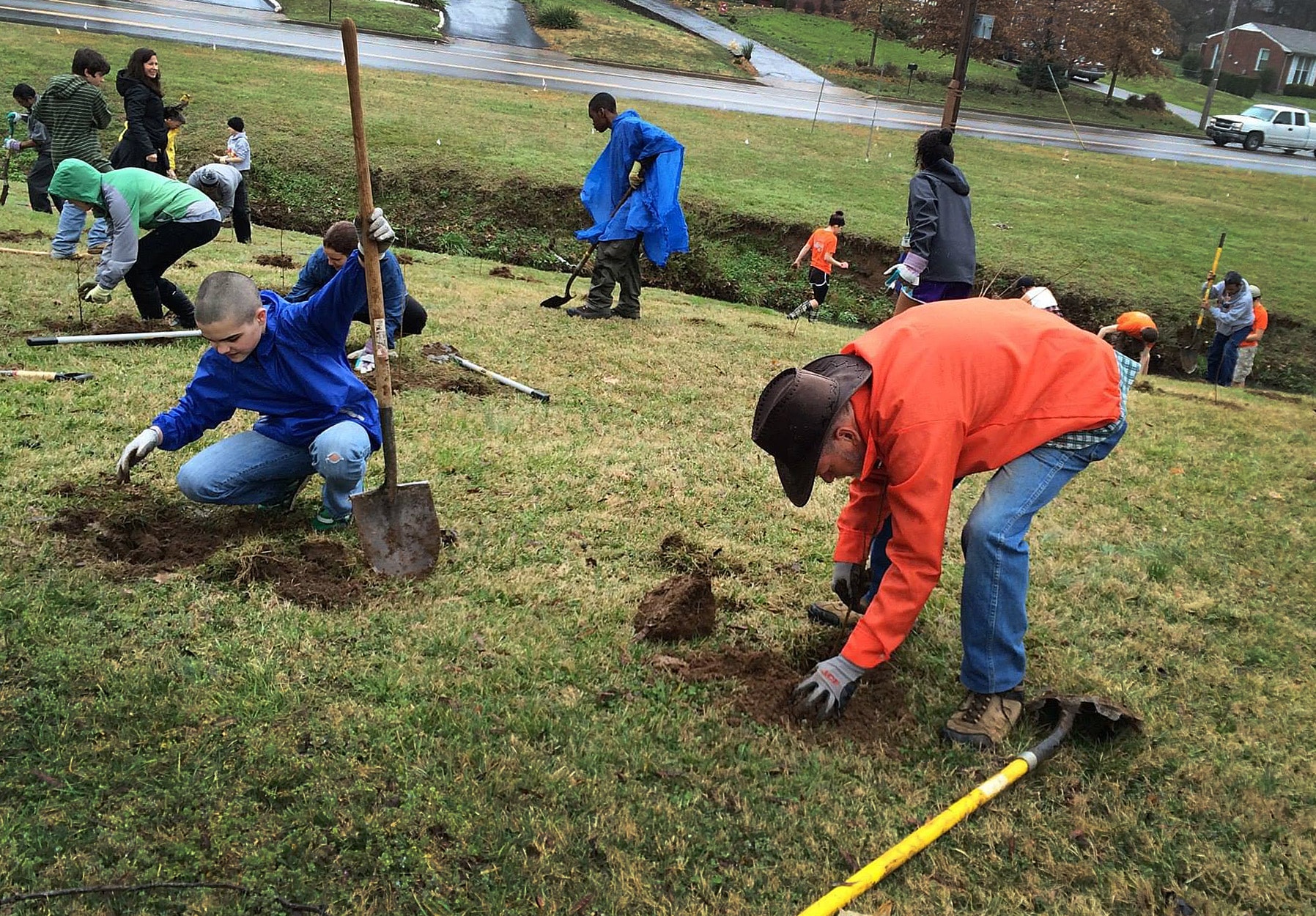 Starting a creation care ministry: Same goal, different approaches
All across the denomination local churches, districts and annual conferences are starting creation care ministry teams to support environmental stewardship and sustainability. These efforts can take on many different forms, but always share the same goal.
Get tips
Get the entire Servants By Design training without leaving the... View Event

Ever wanted to enhance your small group, bible study, or... View Event
UM Agencies
Agencies provide resources and services that equip local congregations and provide a connection for ministry throughout the world. These organizations can be found at all levels of the connection (churchwide, regional and local).

Stewardship
The UMC is Making a Difference
Through United Methodist Giving, we're prepared to respond to crises, develop innovative solutions to challenges facing communities, advocate for justice and peace and so much more.
We are raising up the next generation — to lead the church and to lead society — by developing the gifts of undergraduate and graduate students in the United States and around the world.
12.5M

United Methodists

From around the globe
70M

Dollars

Shared by generous United Methodists
136

Countries

Came together to give
Stats updated 8/2018
Administration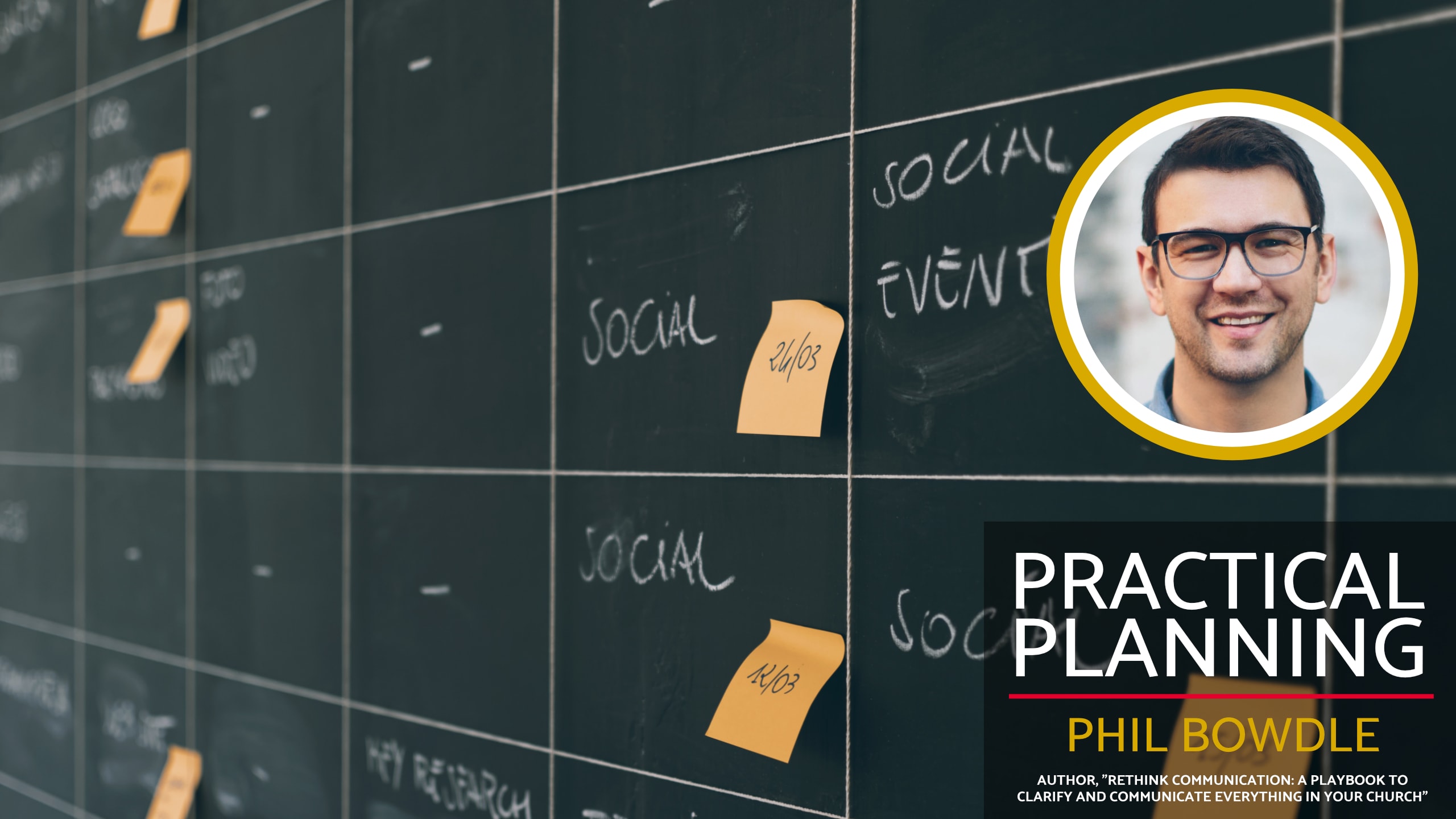 MyCom Podcast: Practical Planning
Phil Bowdle, creative arts pastor at West Ridge Church, Atlanta, walks us through how he approaches planning for a big event or season in the church.
Learn more
View All
General Conference 2020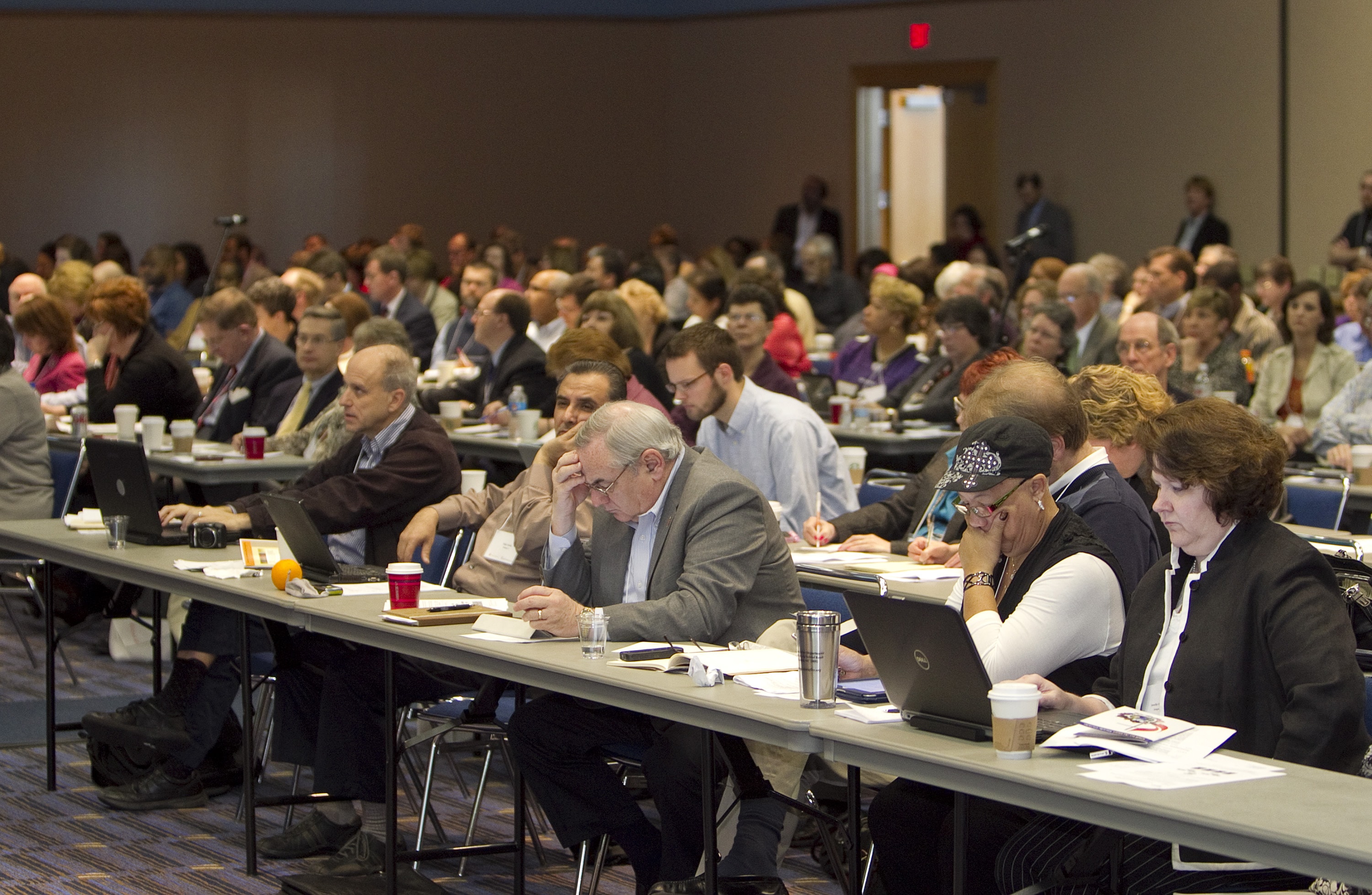 Register now for Pre-General Conference briefing
Early-bird, discounted registration is open through Oct. 31 for the Jan. 23-24 Pre-General Conference Briefing in Nashville, Tennessee. The briefing, sponsored by United Methodist Communications, will help delegates and communicators prepare for The United Methodist Church's top lawmaking assembly in May.
Read More
Three students selected to speak at General Conference 2020
Read More
View All
Mission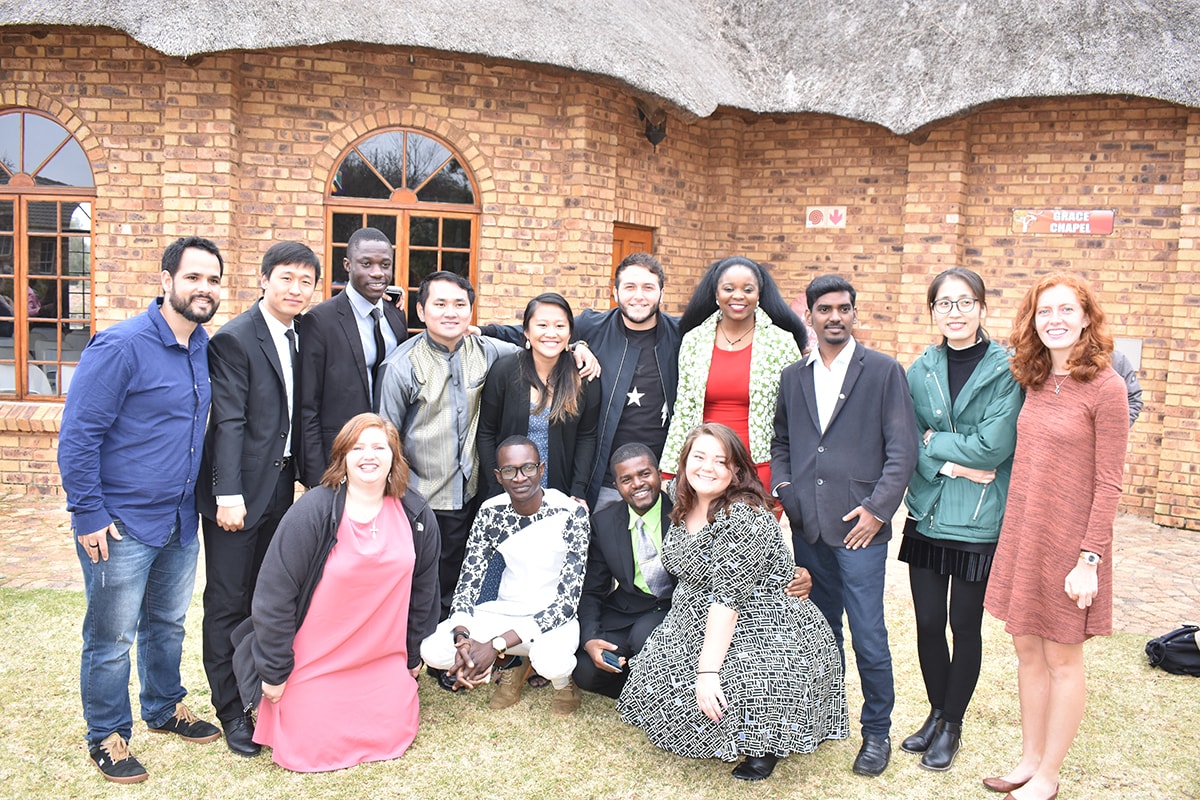 Apply to become a Global Mission Fellow
Global Ministries is now accepting applications for Global Mission Fellows. All applications must be submitted by January 7, 2020.
Read More
Campus pantries fighting food insecurity among students
Read More

Basic guidelines when opening your church
Read More
View All
Signup for The Source,
the e-newsletter of ResourceUMC.org! Subscribe