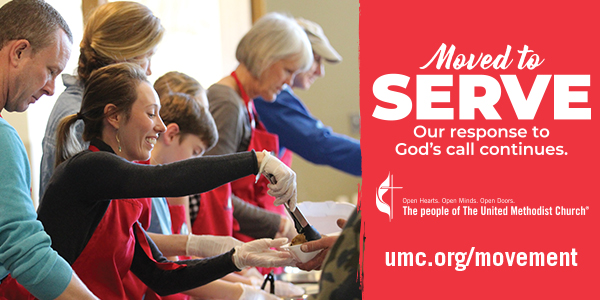 Use 'The Movement Continues' to look forward
Inspire church members and leaders to feel encouraged and hopeful about the future of the denomination. Use these resources to help your congregation continue to respond to God's call.
Learn more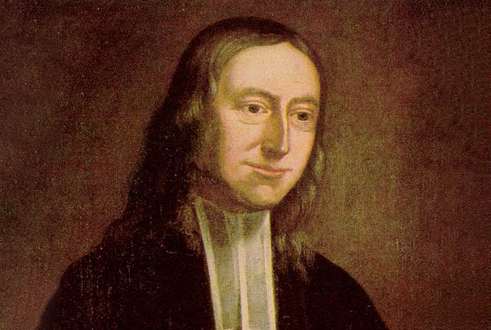 A Wesleyan understanding of grace
At the heart of Wesleyan/Methodist theology and practice is a profound understanding and vital experience of grace. Grace, as understood, experienced and proclaimed by the United Methodists remains relevant and transformative.
Read more