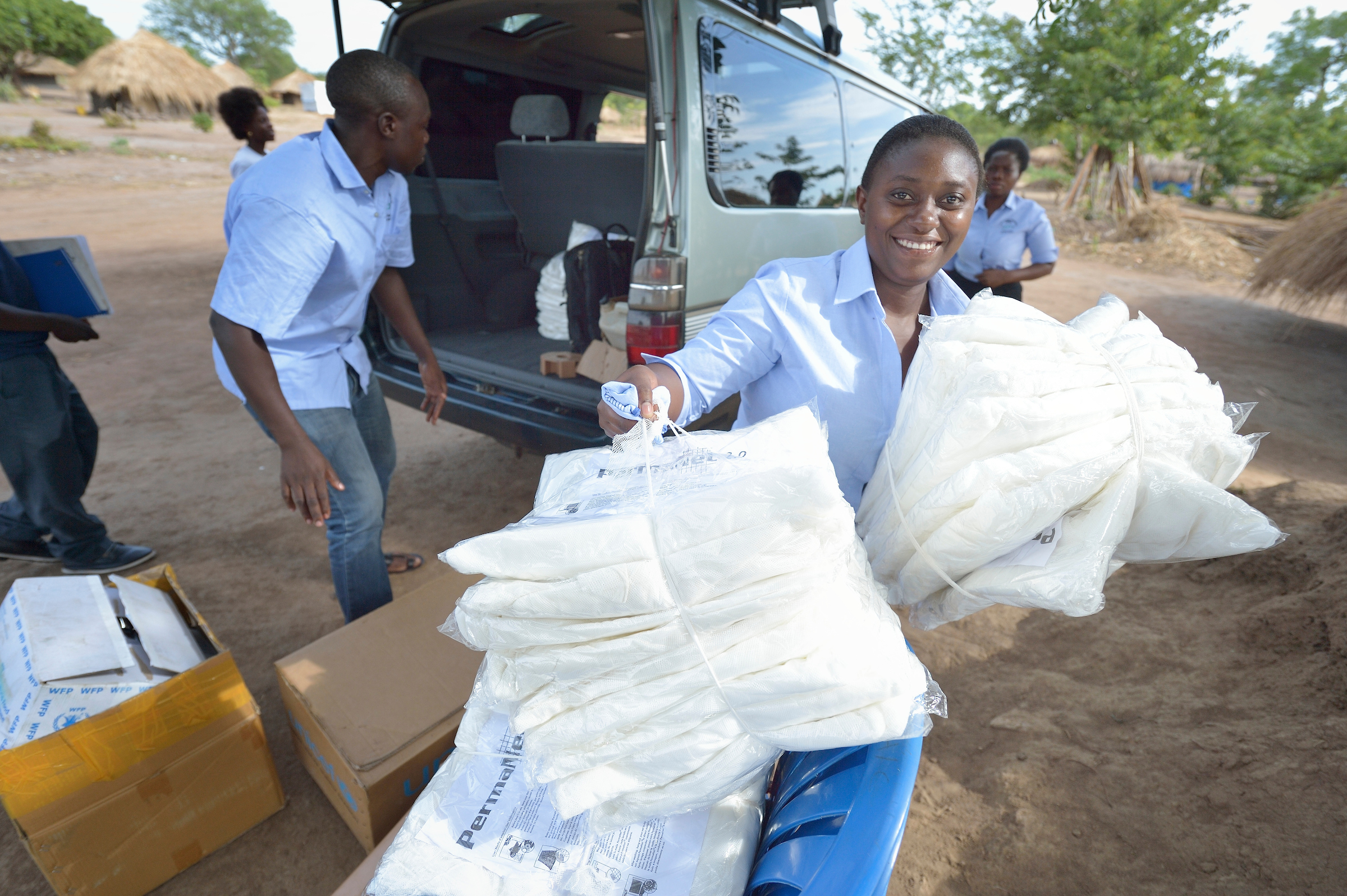 Why we give to mission
Giving is an act of obedience and love. John Wesley considered giving a necessary spiritual practice and one of the chief ways we show love toward our neighbors.
Learn why you should give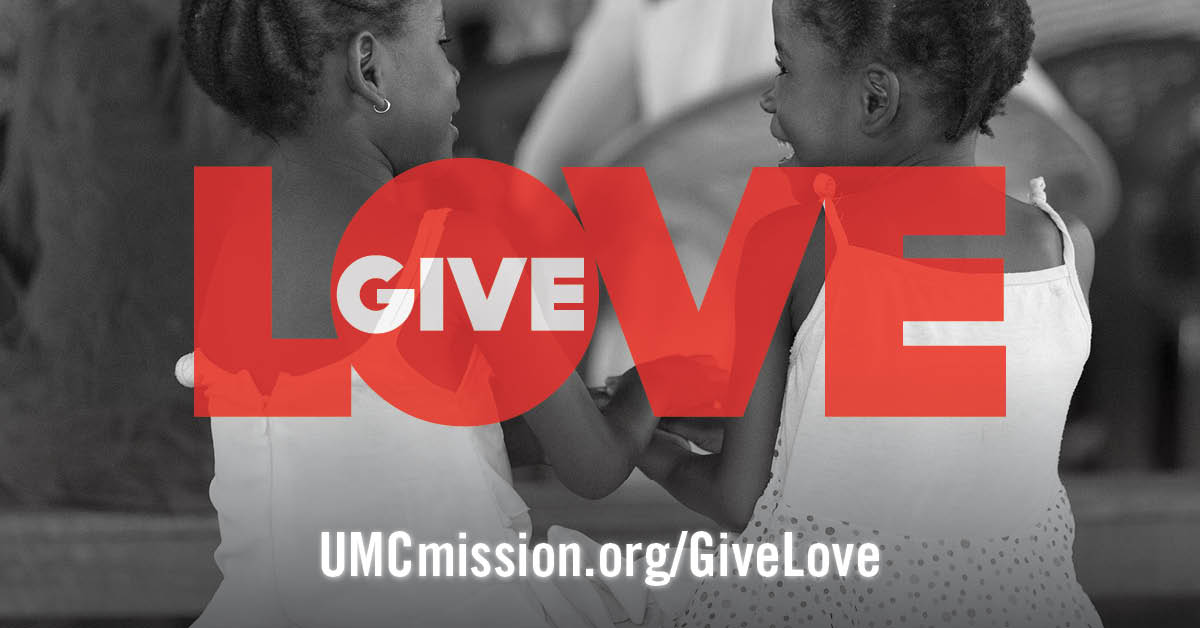 Global Ministries' end of year campaign highlights giving love, Joy, hope and peace
During this campaign, individuals will have the opportunity to make gifts and become champions for their favorite mission projects through peer-to-peer fundraising and the power of social media.
Donate
Mission projects and trips