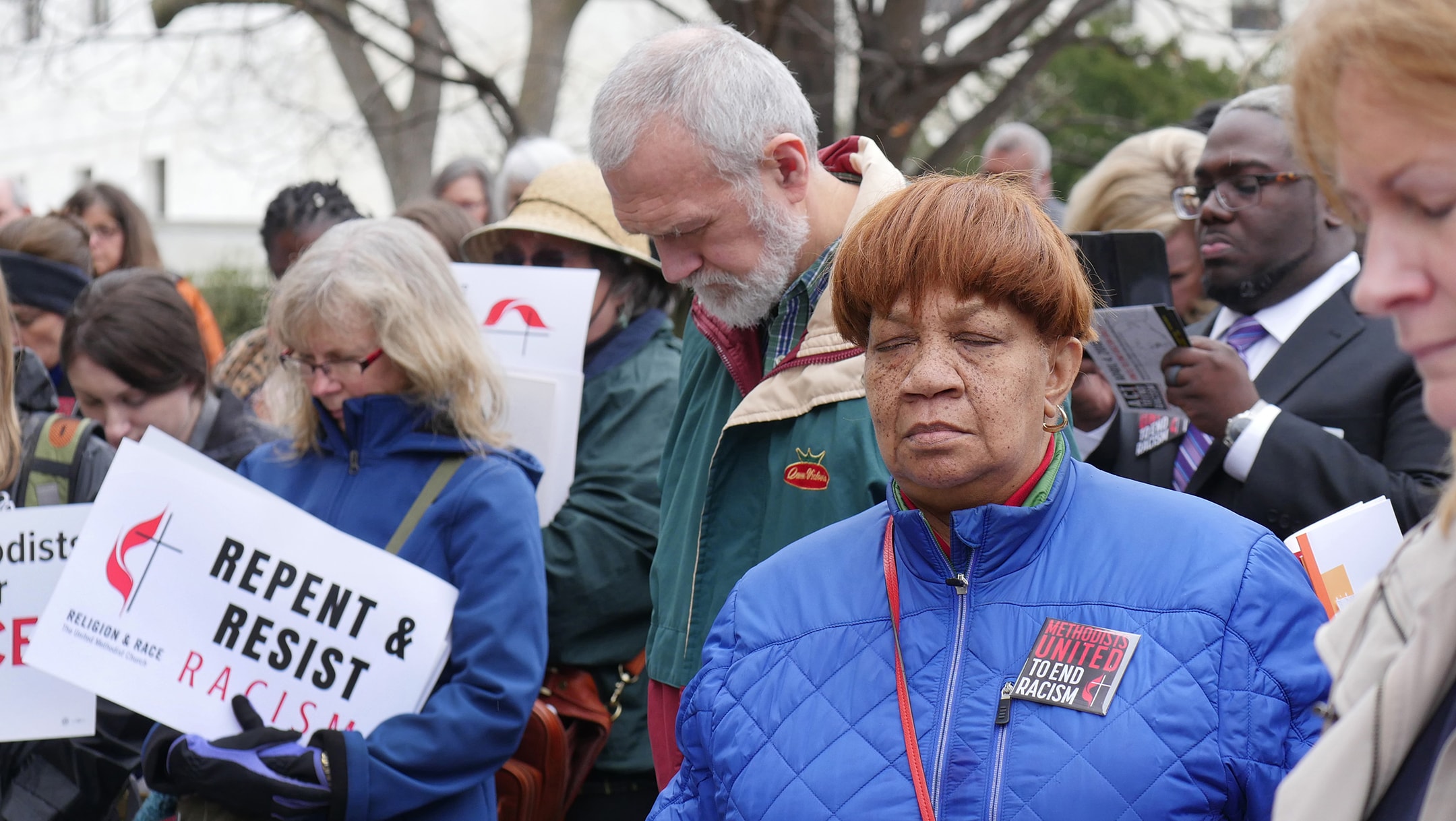 Religion and Race
Challenging and equipping the people of The United Methodist Church to be an intentionally diverse body of Christ, the General Commission on Religion and Race offers tools to guide conversations about racial justice, racism and religion. It leads in systemic transformation, monitors for racial equity, equips churches and church leadership in areas of cultural competency, prepares and supports leaders engaging in cross-racial/cross-cultural ministry and serves as a fair-process advocate in matters of racial discrimination.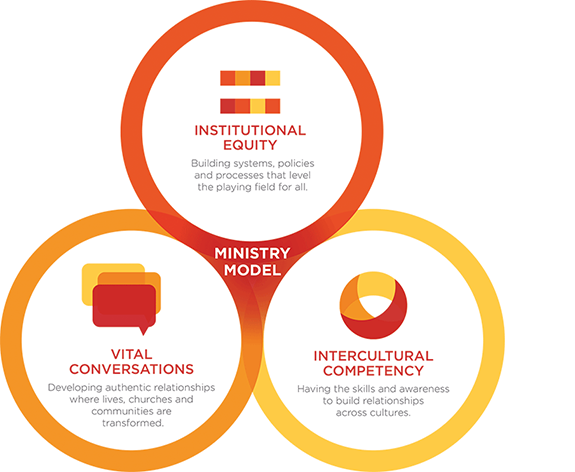 Our Work
GCORR's work centers around three priorities: supporting and leading vital conversations, developing culturally competent leadership and ministries, and promoting institutional equity while upholding the agency's historic commitment to racial justice within the Church.
Learn more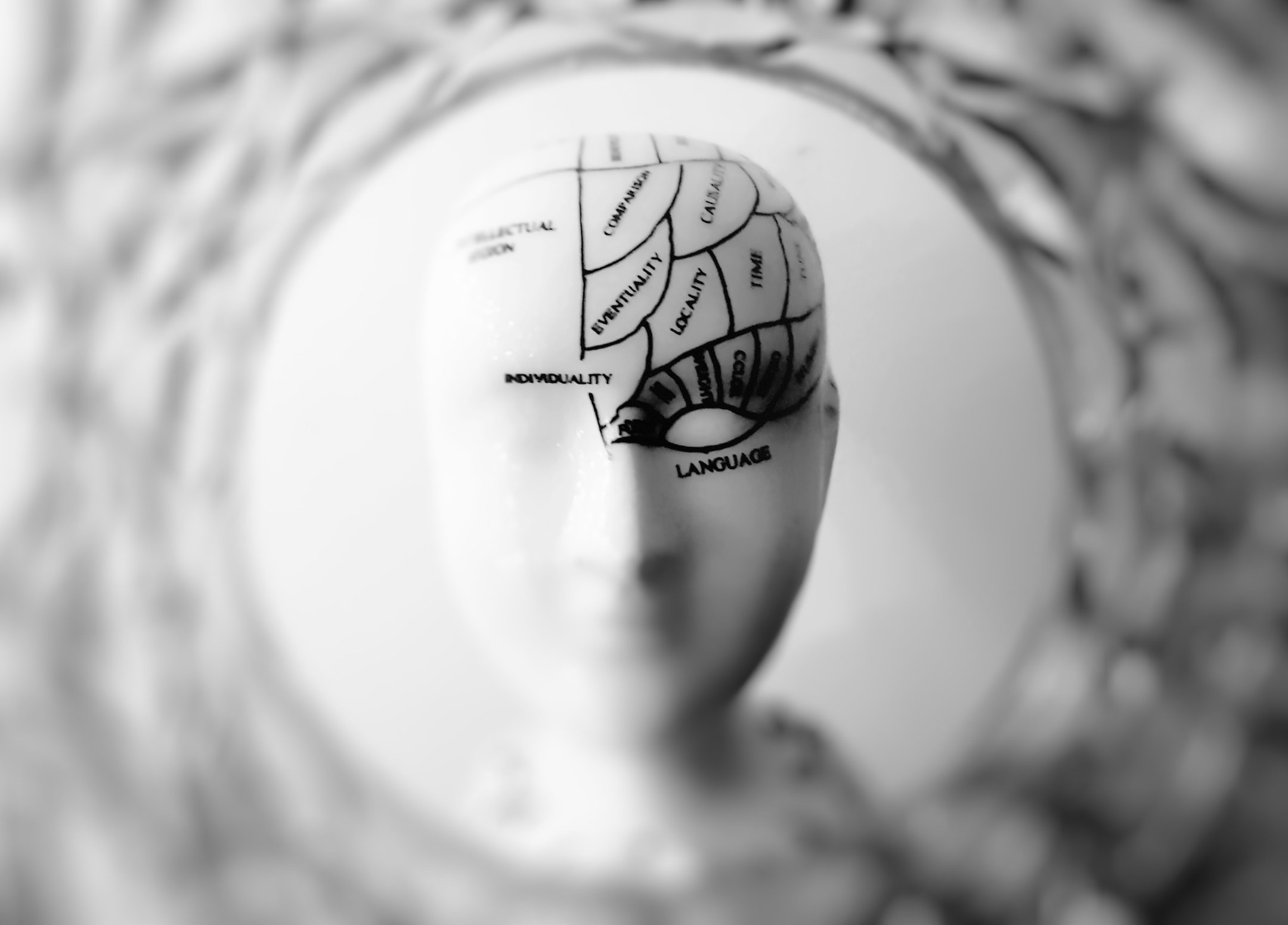 Implicit Bias: What We Don't Think We Think
The General Commission on Religion and Race has a new online course available to help church leaders address implicit bias within their congregational life.
Learn more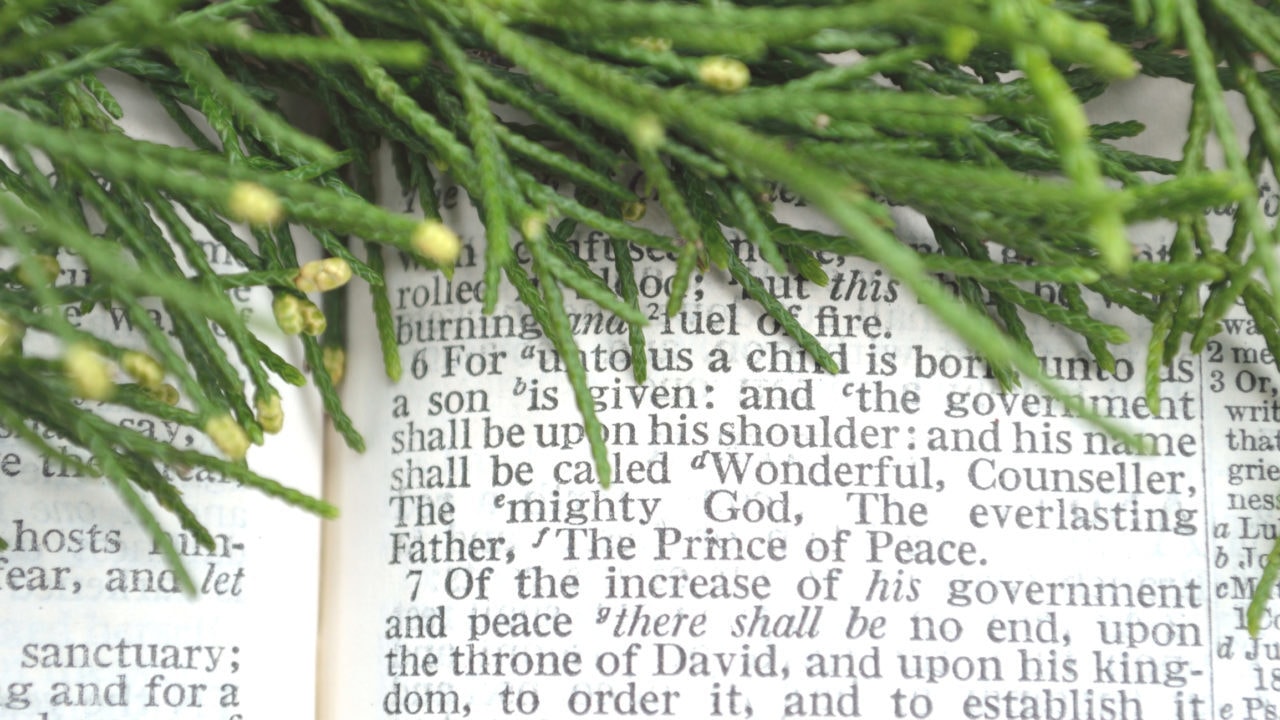 God's unimaginable surprises: An Advent Resource
This Advent study uses the four weeks of lectionary texts from the book of Isaiah, emphasizing the themes of surprise and anti-oppression.
View study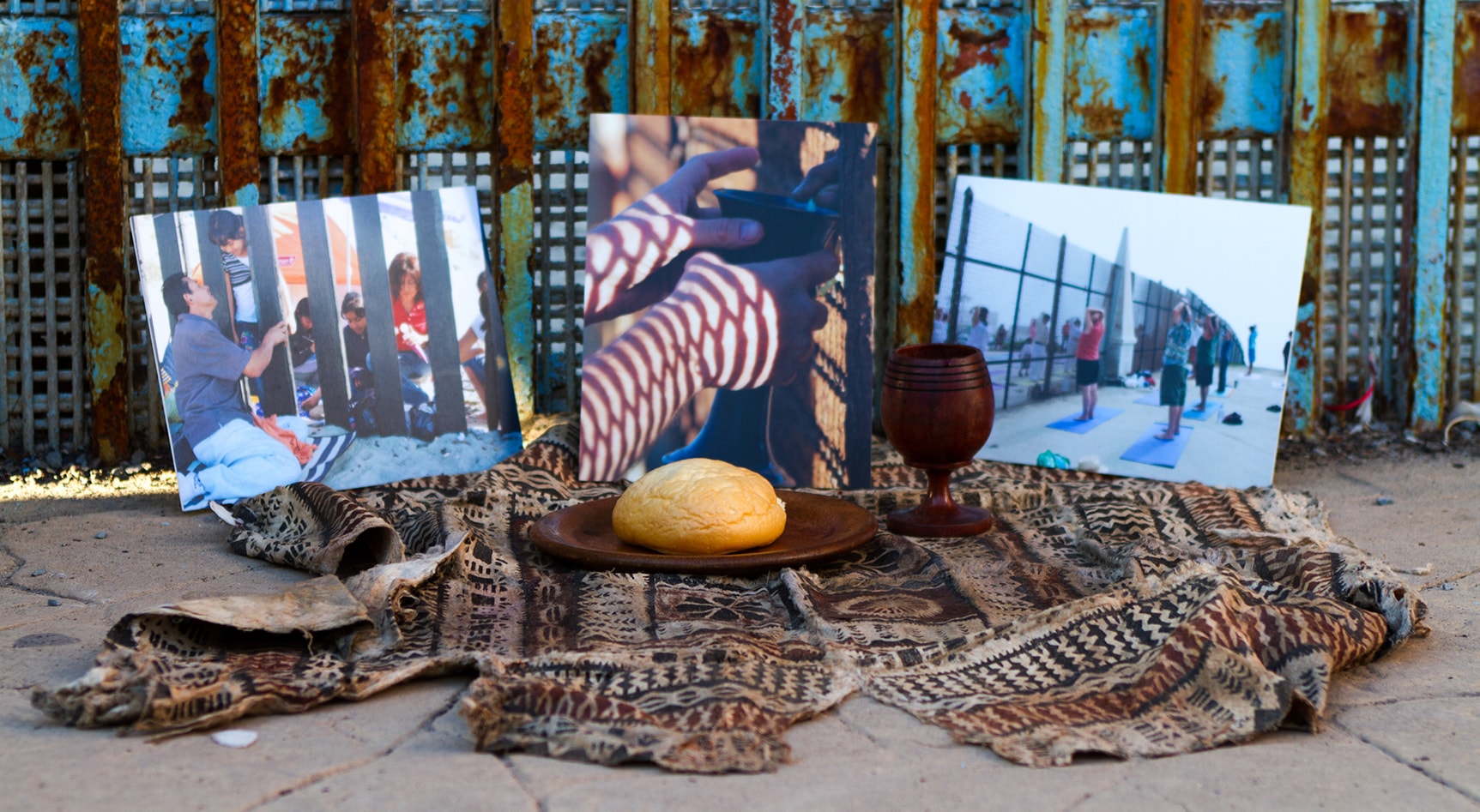 Infographic: How do we protect our undocumented neighbors?
Educate and engage local churches about how to serve and protect immigrants in the United States. This handy infographic includes the rights of immigrants under U.S. law and links to information about how to become a sanctuary church and connect with other groups and non-profits advocating on behalf of undocumented immigrants.
---
Contact Information
Address: 100 Maryland Ave. NE, Suite 400, Washington, DC 20002 | Email: info@gcorr.org | Phone: 202.547.2271 | Fax: 202.547.0358